5 Simple Tricks to Declutter Your Personal Computer's Cables
Peripheral equipment need many cables and cords to connect them to the computer. These cables have a tendency to bind around each other, creating a pain for many of us to untangle them.
We have 5 simple tricks for you to manage these cables and declutter the mess of cables.
1. Used Paper Towel Rolls to Organize Spare PC Cables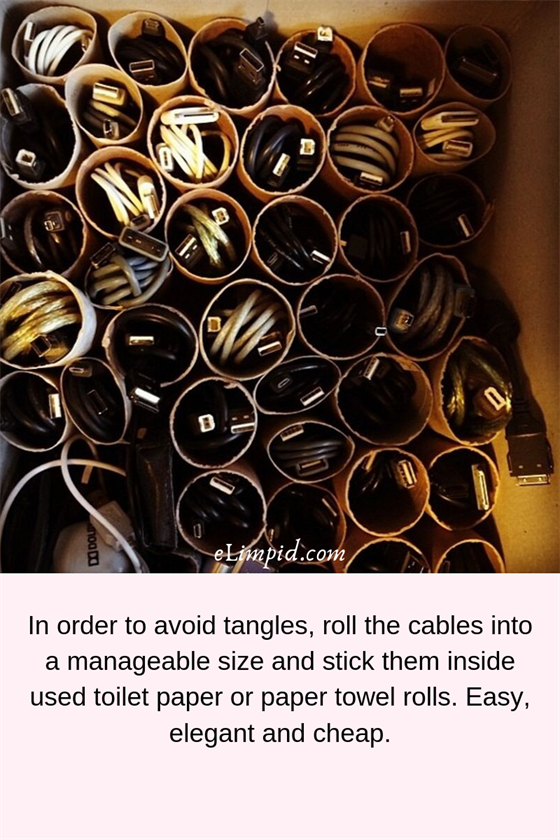 2. Binder Clips to Keep PC Cables from Falling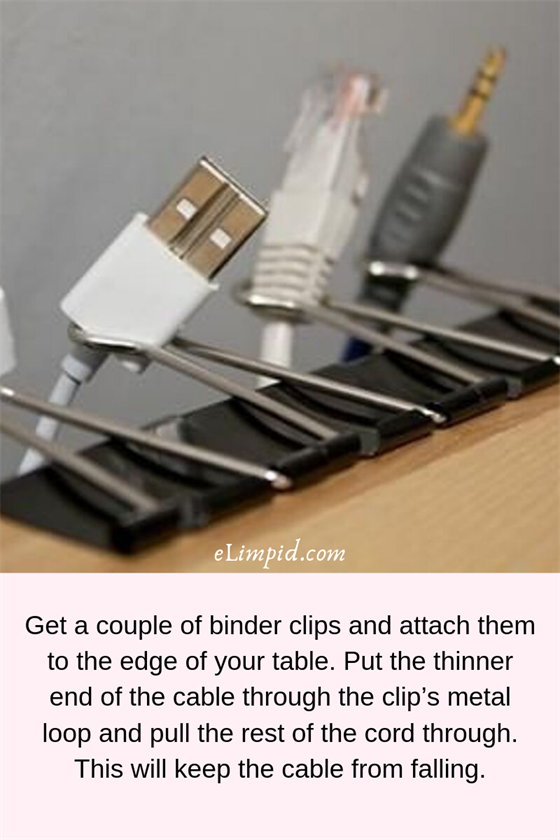 3. Tie PC Cables Together Using a Zip Tie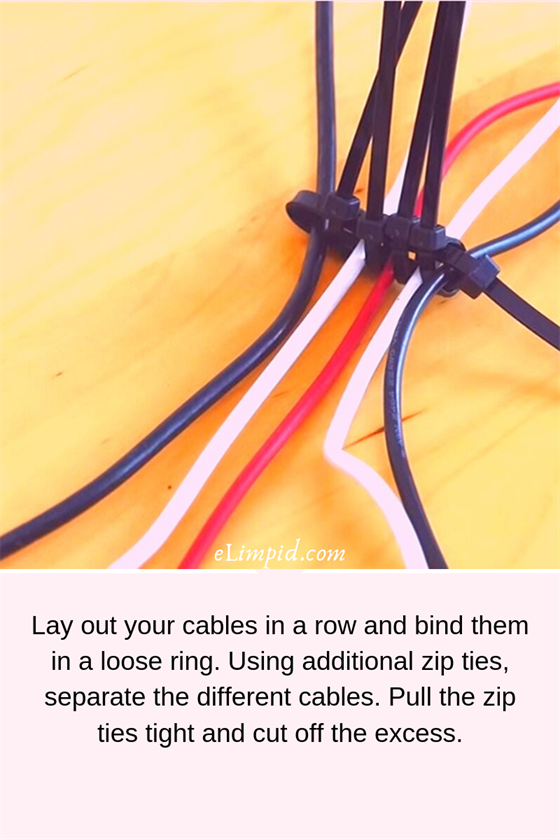 4. Use Bread Clips to Label the Different Cords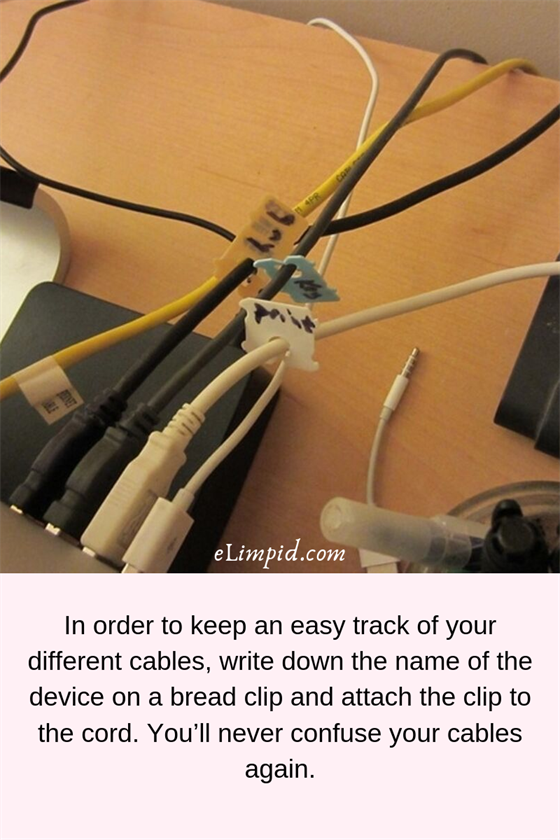 5. Use a PVC Pipe to Keep All PC Cables in One Place